Time to be reborn!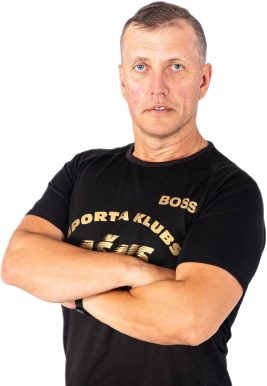 It's really time! Time to restore the 30 year long tradition that had come to a hault in the Fall of 2013. The tradition that had brought together all of the strongest Latvian runners and runners from other countries to the most beautiful parts of Cesis to compete for the title of the strongest runner. It has finally returned! I invite all running enthusiasts to participate in the 5 km or 10 km distance in the charming town of Cesis on April 30th 2022.

Austris Āboliņš Main organizer

Power of traditions!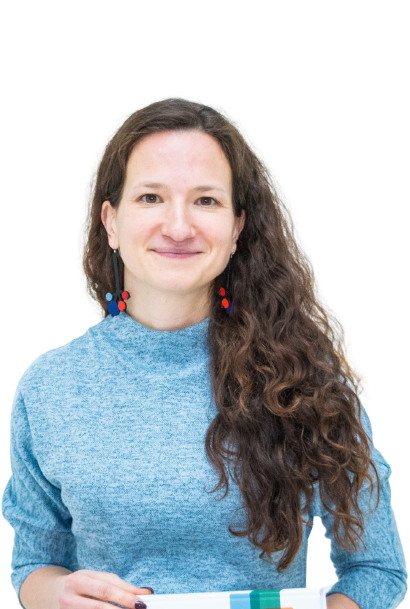 It is valuable to hold on to traditions in the rapidly changing world! It is the traditions that make our history, create a sense of stability and lets us experience growth through the achievements of ourselves and others! From the bottom of my heart I believe that together we can revive the beautiful tradition of this run for many years to come!
Kristīne Vilcāne Co-organizer of the race

To return to Cesis!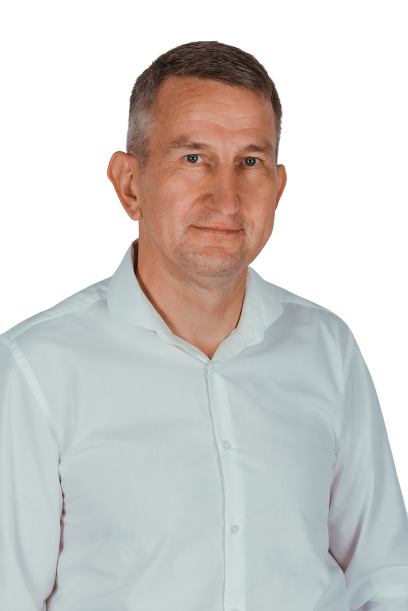 There is something special in every race and every city, however the run "Around Cesis" will always be the closest to my heart, especially with the finish being in the town stadium! The place where I had spent a substantial part of my life training in athletics. Run up the hill from Gauja river is something very characteristic to Cesis. When you think you've made it up the hill - another one appears which demands serious determination to conquer. The satisfaction you get at the finish line beats everything! For exactly this reason it is worth returning to Cesis!
Ansis Kuplis Long-term supporter of the race