On April 29th You have to be in Cēsis!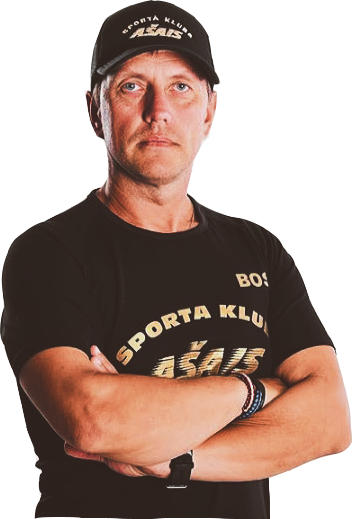 For the careful listeners, bird songs of Spring have already been heard! It's a sign! It's a sign not only for Spring approaching but also for the competition "Apkārt Cēsīm 2023"! We've planned lots of new surprises about which we will have announcements soon! All of this says only one thing. You have to be in Cēsis on April 29th. Nowhere else! All You must do is choose your desired race distance. Who will be the fastest runners of 2023 in the 10km and 5km distances? We'll find that out! Get ready!

Austris Āboliņš Main organizer

Traditions appreciated, let's continue!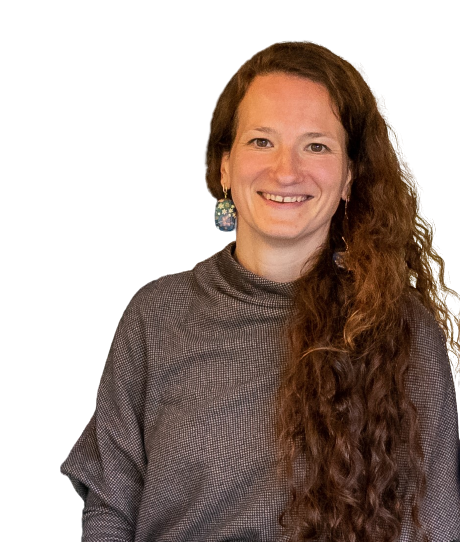 The great number of participants, the trust and appreciation, all of it has made us believe that the run "Apkārt Cēsīm" is here to stay! I believe that it will become an annual event which we'll anticipate every Spring. Spring is not far off, get Your shoes ready! As befits a real running festival, there will be exciting battles for the title of the fastest runner and the fastest team, as well as the fun of being together!

Kristīne Vilcāne Co-organizer of the race

Spring is coming!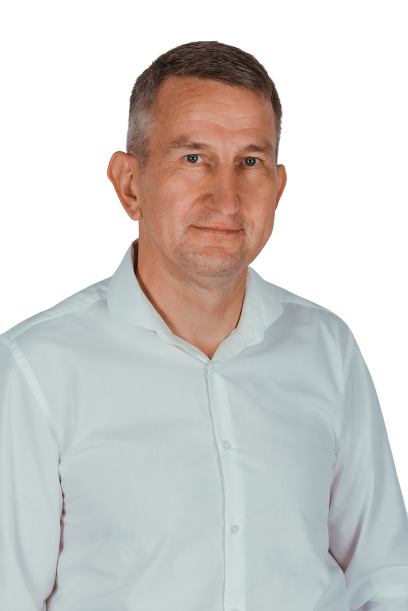 Spring is coming and Cēsis is once again inviting running enthusiasts. Last year we made a great comeback. The renewed running festival has garnered appreciation not only from athletes, but also from the municipality of Cēsis county. That puts an even bigger responsibility to do even better! Therefore we are actively preparing and thinking about new and exciting additions! The goal is to see the race "Apkārt Cēsīm" not only in Latvian athlete's calendars, but also in foreign one's too! The opportunity to to meet and to compete with the best Latvian runners serves as good motivation to people to strive towards their goals! See You in Cēsis!

Ansis Kuplis Long-term supporter of the race